Great day at the Int Show in Köping! Moa won 1st place and 1st prize in Obedienceclass 1 today! What a day in the woods! Det går inte att hitta iTunes på datorn. It was slow, like a vine was creeping around my leg. Diezels first openclasstrack and 1st prize! Fire-litter 1 week old today!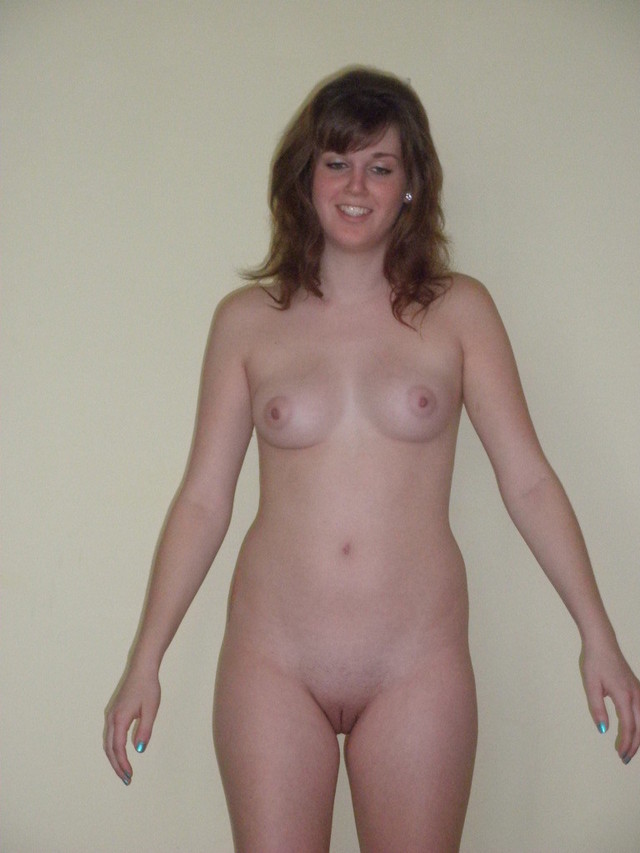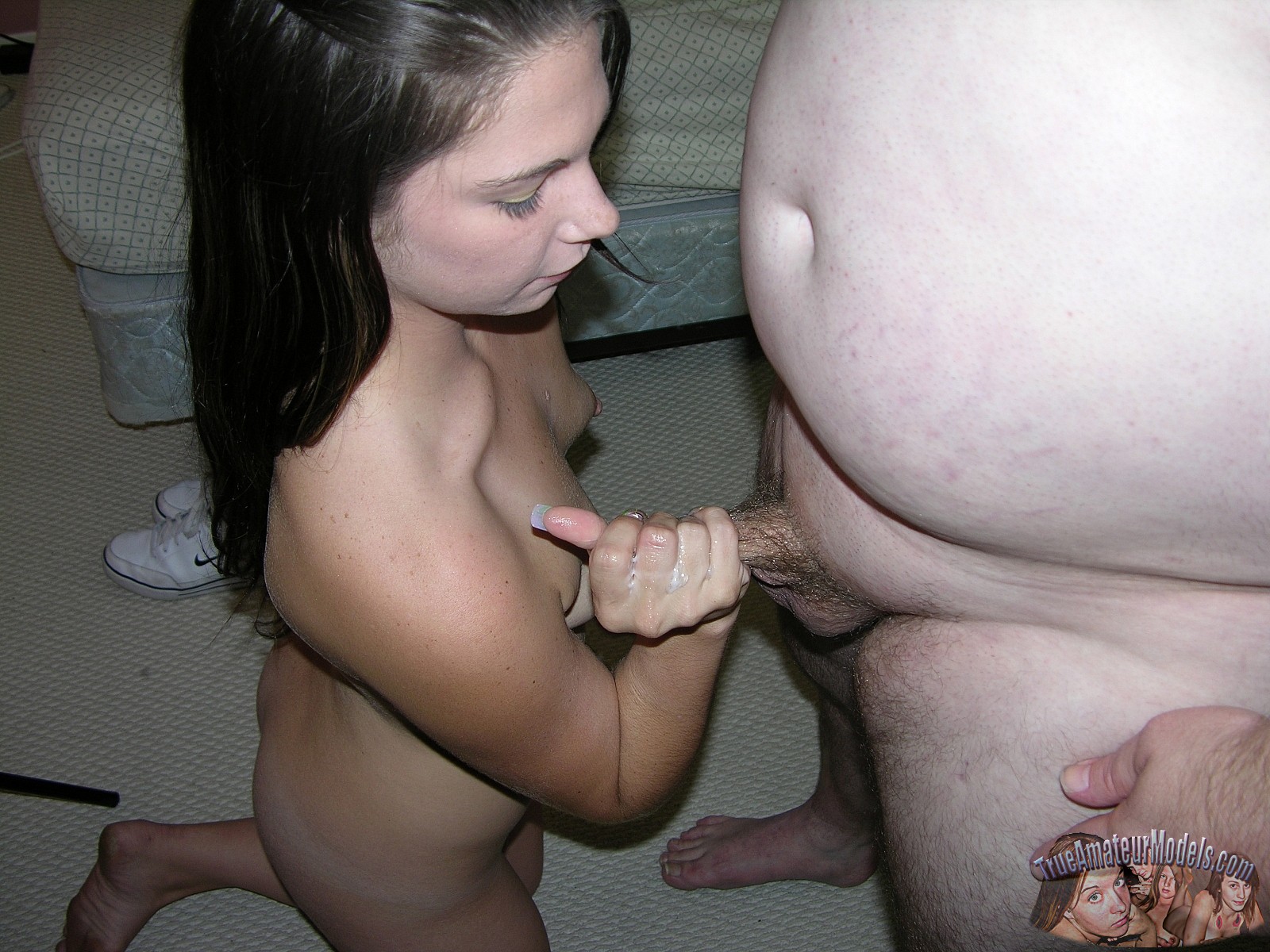 Autumnwalk and saying goodbye to the puppies!
Guatemala – children giving birth to children
Individual photos of the Gold-litter 5 weeks old! Sexual education in Guatemala is virtually non-existent despite it being a legal requirement. Playdate with the Fire-litter! New photos of the G-litter 4 days old! In addition, since all hospitals and healthcare centres throughout the country have been instructed to report all births among underage girls.